back
Replacing the internal CCM system with OpenText Exstream
about the customer
The client is an international insurance company headquartered in London. It provides service to over 33 million customers in 16 different countries located primarily in Europe and Asia.
The Project was implemented for the Singapore branch which acts as the headquarters for the south-east Asia. This branch manages, processes and handles client data for the entire region. Its position demands that the CCM system and its users must be able to serve customers in different countries and languages and communicate with teams in different locations.
Naturally, as every other insurance company, its communication needs to be mindful of marketing and contents as well as legislation. Previously, its employees used an internal CCM system to communicate with their customers. The system must be able to handle roughly 50 million documents for several countries of south-eastern Asia.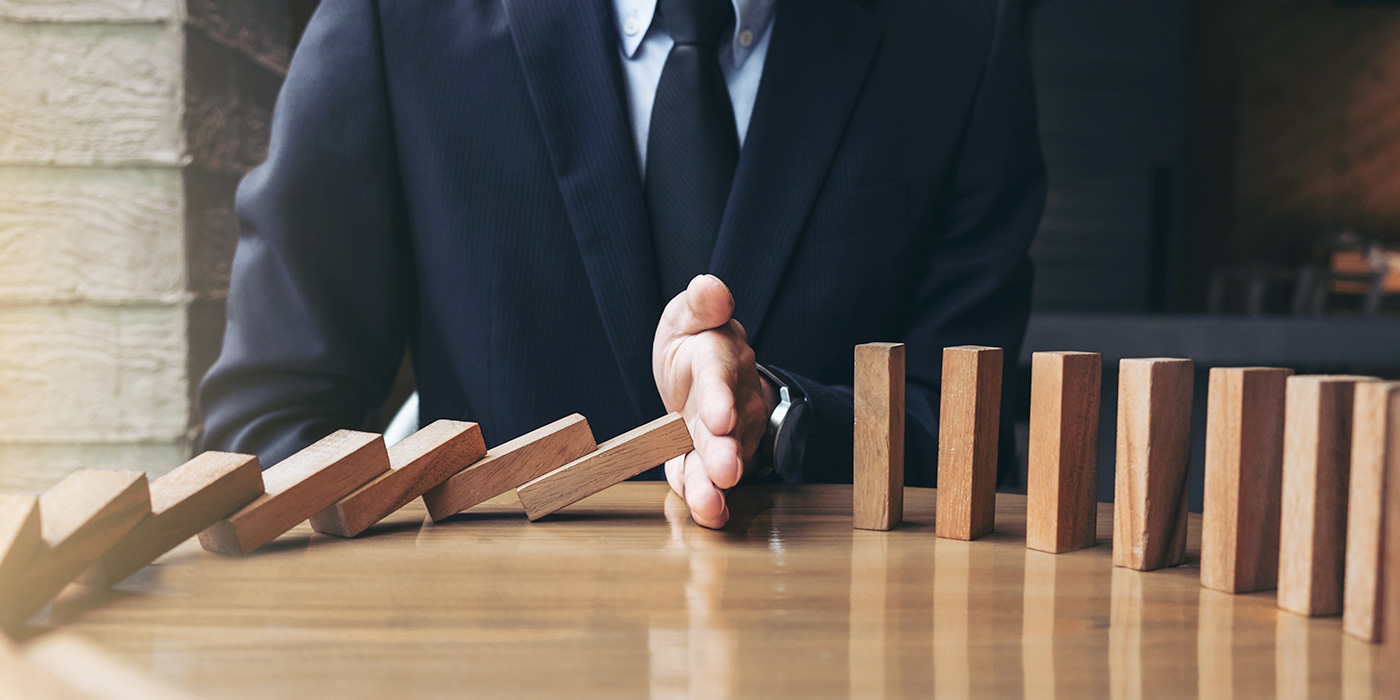 challenge
In 2017, the customer decided to replace its internal CCM system with the OpenText Exstream enterprise solution. A local consulting company was selected to implement the project. During the project implementation there were significant changes of personnel and suppliers on both sides of the project.

The project got to a stage where it was necessary to find a new vendor who would be able to complete the job. If the completed portions of the system could not be used the project deadline and budget would have to be extended. Besides implementing and deploying Exstream and preparing document templates it was also necessary to train employees to manage and use the new solution.

The customer set the following criteria in selecting the new supplier:

1. Ability to follow up on the existing half-finished solution and complete the project within the set budget and deadline.
2. Train the customer's employees to use Exstream.
contally solution
Within a short period of time Contally was able to take over the Exstream integration. Using reverse engineering we have prepared documentation for the existing environment and follow on from the existing implementation.
The deployment took two years and allowed the client to concentrate the entire customer communication in the region under one roof. Contally implementation team worked with the customer directly in Singapore with a strong support from its local team.
result
Despite taking over a half-finished project Contally managed to complete the integration and the entire project within the original deadline and budget constraints.
The implementation ended in an intensive 20-day training. The training involved over 200 hours of presentations for 20 employees. Besides the employees responsible for Exstream we have also trained business employees to encourage a seamless data exchange and use of the new system features.

join the best
If you need advice on a solution, please feel free to contact us.