back
Replacing internal CCM system with an OpenText Exstream solution
about the customer
Prvá stavebná sporiteľňa (PSS) ranks among the top 10 Slovak mortgage specialists. It was established in 1992, and with more than 30 years of history ranks among the oldest mortgage banks in Central and Eastern Europe.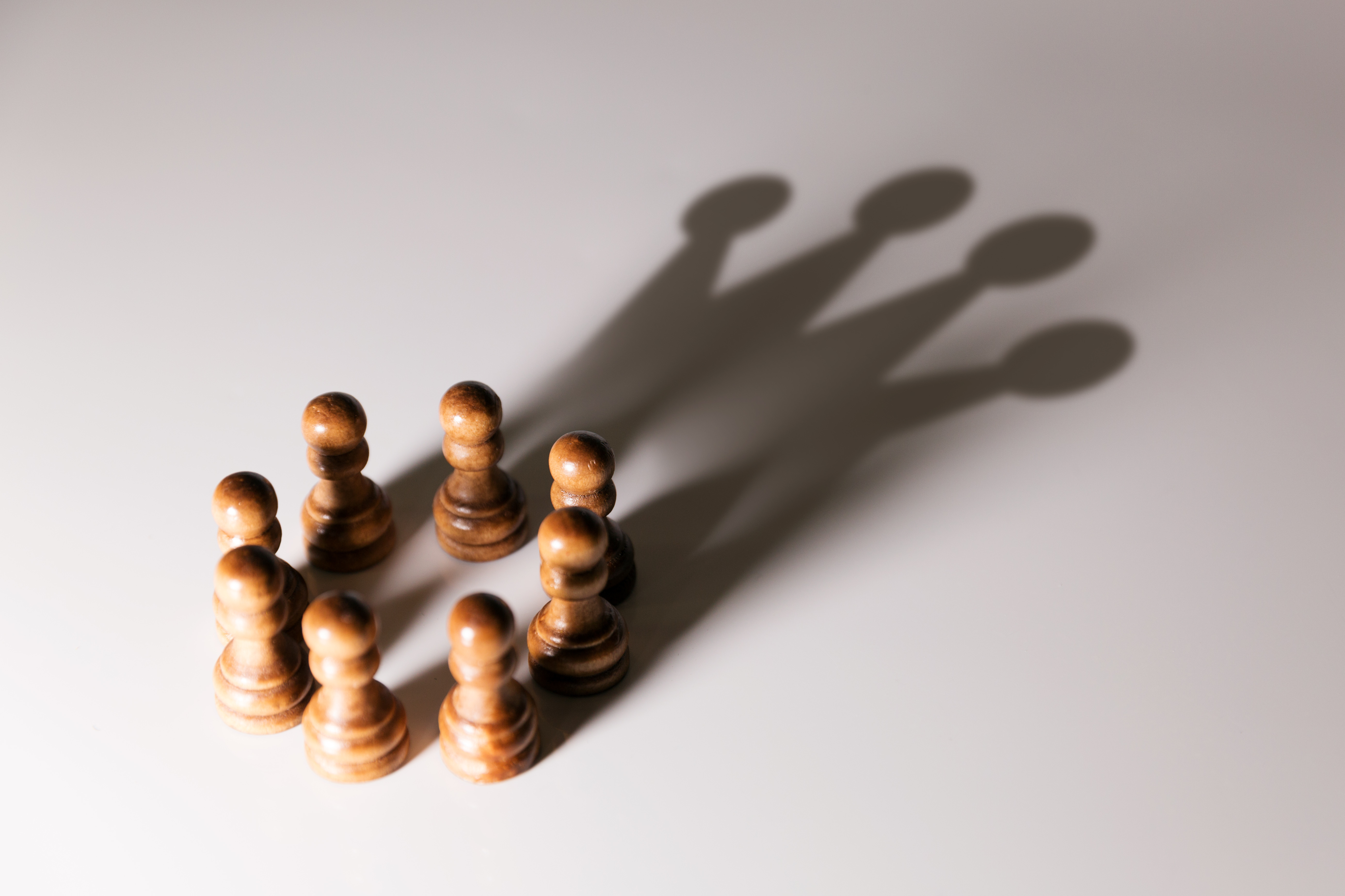 challenge
PSS, as a newly established company, has built its own CCM system. Until recently, this system was able to meet all needs of the bank; however, with the rapid advances in technology and changes in customer behaviour, it began pushing its limits.

The bank thus decided to implement a specialized CCM solution and transform internal resources to its core business.
The bank set the following criteria in selecting the new solution:
1. Relevant features – the new solution must cover the key functionality of the existing solution. The system must support such forms of communication as e-mail and SMS while remaining simple and user friendly for the internal staff.
2. Reliability – the banking environment is strongly regulated, which means the new solution should eliminate errors, be reliable and allow to react quickly to new legislative requirements.
3. Customization – the new solution must take into account the internal printing capacities and other specific internal requirements.
contally solution
In the public tender, Contally offered an OpenText Exstream based solution which met all the client's requirements. The solution also offered the required implementation capacity and post go-live support. The implementation was divided into two stages.
Stage 1 (9 months): Analysis, solution design and optimisation
Stage one began with the analysis of the existing solution and needs, followed by architecture design and document and process optimisation. The document optimisation (e.g. unification of logos, headers and footers, general terms of business, etc.) allowed for a much easier and faster creation and editing of documents. The process optimisation and deployment of the Exstream solution improved the speed and reliability which means the system can now process more documents faster.


Stage 2 (6 months):
Stage two focused on the development of a customised solution for PSS. This included Pittney Bowes P/I Output Manager (Print Processor) integration and configuration of the system to use both printers owned by PSS. Other tailor-made solutions included DMS integration and e-mail client. Contally was providing support over the entire term of the project as well as user training which helped make a seamless transition to the new system.
result
Implementation of the Exstream solution by Contally had met the set project criteria, it was delivered on time and within the set budget constraints. For the entire duration of the project, Contally was providing support and training to PSS staff ensuring a seamless transition.
The new CM solution helps PSS improve customer communication and allows internal employees to create richer communication without an extensive involvement of IT support.
At present, Contally continues to provide first level support to PSS.

join the best
If you need advice on a solution, please feel free to contact us.