back
Outsourcing of Exstream administration
about the customer
The customer is the largest private telecommunications provider in Switzerland. In its broad portfolio it has services such as telecommunication services, internet, TV and network solutions for both retail and business customers. Since 2009, the customer used OpenText Exstream to manage its customer documentation. Annually they process about 4.5 million documents based on roughly 50 types of templates.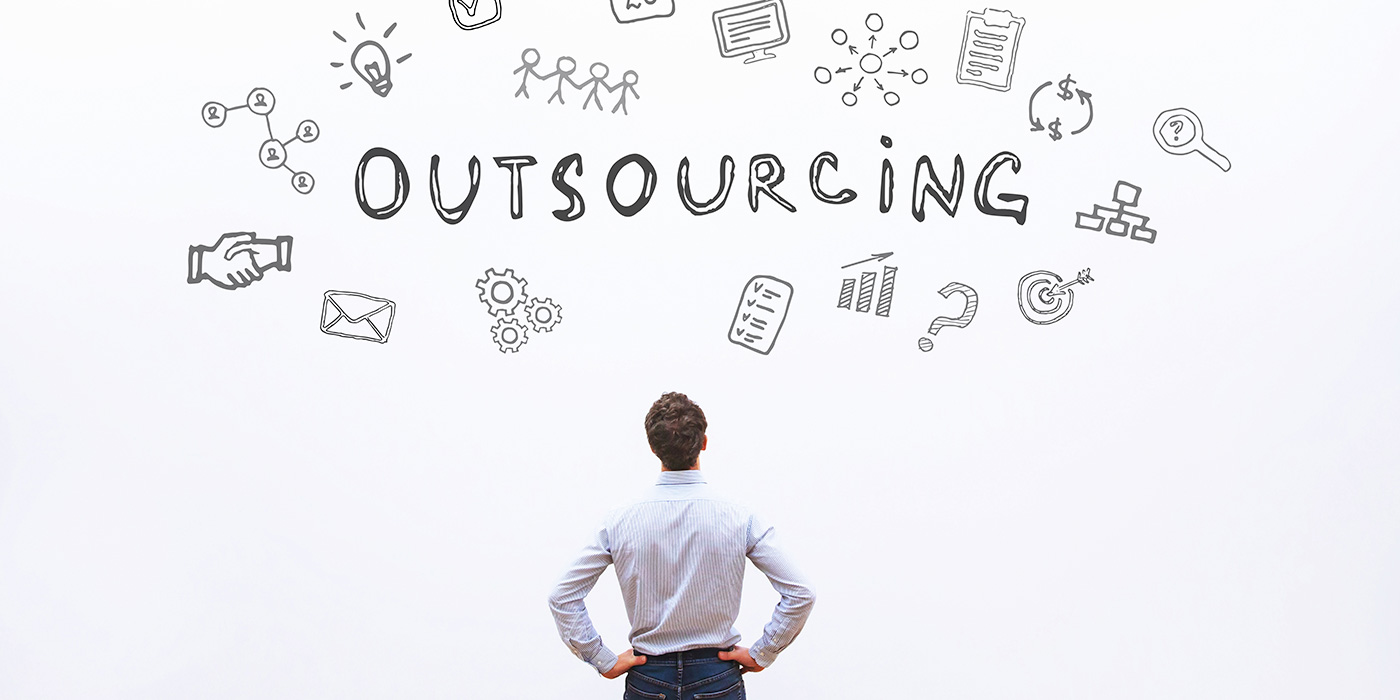 challenge
In 2017, there have been extensive personnel changes followed by a reorganisation of the customer's Exstream support department. The customer had two possibilities - re-staff the department or extend cooperation with an external partner.


The requirements were as follows:
1. Experience with Exstream and excellent knowledge of CCM.
2. Expedited time to market and a guarantee of further development of the CCM solution.
3. Meet the existing budget.
4. Ensure process continuity – solution stability and helpdesk availability.
contally solution
Thanks to the existing relationship of trust Contally proposed expansion of the existing cooperation and presented its internal team capable of taking over (outsourcing) the customer communication department agenda. The main advantage of the proposed solution was that Contally knows the system and processes used by its customers. The team of highly trained professionals was able to take the agenda over in a very short time and restore the full functionality of the department.
result
A closer cooperation between the customer and Contally as the external administrator of Exstream provided a full fledged replacement of the missing internal Exstream team with the following results:

1. Time needed to deploy new features and updates (time to market) was reduced by 50%,
2. In comparison to the original situation the cost was reduced by 40%.
3. Availability of 24/7 system support (SLA).

join the best
If you need advice on a solution, please feel free to contact us.